Education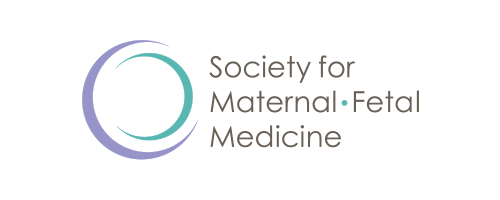 Offered at no-cost to members of SMFM, the Practice Management Webinar Series is available to physicians, MFM practice managers and administrators, and billing and coding experts. We will feature the country's thought leaders in MFM practice management. Continue to visit our site for details on future webinar offerings. Use the search features below to find the topics in your areas of interest.
The MFM Lecture Series webinars and Practice Management webinar series are members-only benefits. Interested in becoming a member? Click here for more information.
Practice Management Webinar Series
More Online Learning
OB Critical Care Course: Earn up to 27 credit hours of CME via the SMFM website and mobile app. This program includes a series of moderated slide decks and recorded simulations.

Mastery of MFM: Earn up to 5 credit hours of CME by taking practice tests. Each test offers detailed answer explanations and references for further study.