Education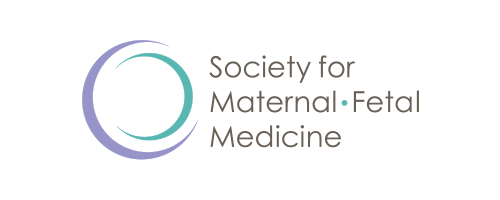 Welcome to the SMFM Podcast Series!
We launched the SMFM Podcast in February 2018 to highlight a range of topics that touch MFM. From congenital heart disease to mental illness, 3D ultrasound, preventing burnout and more, new episodes will released monthly. If you would like to submit a topic for consideration, leave a comment, or are interested in being a guest on our podcast series, please contact Chris Coleman at ccoleman@smfm.org.
More Online Learning
OB Critical Care Course: Earn up to 27 credit hours of CME via the SMFM website and mobile app. This program includes a series of moderated slide decks and recorded simulations.

Mastery of MFM: Earn up to 5 credit hours of CME by taking practice tests. Each test offers detailed answer explanations and references for further study.
SMFM-ISUOG PG: ISUOG and The Society for Maternal-Fetal Medicine (SMFM) will be hosting this joint course taking place in Las Vegas the Pregnancy Meeting. Please click on the link to find out the details of the course and register for live streaming.