Education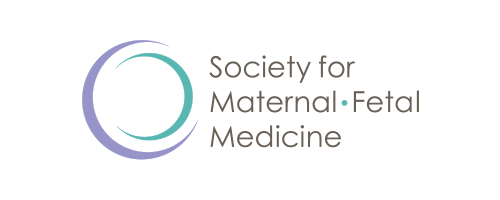 Welcome!
Build your Knowledge Base and Skills at your pace
Enter a place for knowledge-sharing, skills-enhancements, idea-sharing and more...
Learn More
Recommended For You!
View Content that specifically interests you!
Edit your interest categories in your Profile and let us push content that is personal and interesting to you.
Recommendations
Search the Catalog
Browse the Catalog for topical and relevant learning opportunities
Learn from live on-=line courses or in-person. Or, choose from a variety of on-demand courses that meets your schedule.
Browse
In-Person Courses
Interested in premium face-to-face learning? Click on the courses below to learn more.

Recommend For You
Recommendations are based on your Interest Categories in the Profile page.
More Online Learning
OB Critical Care Course: Earn up to 27 credit hours of CME via the SMFM website and mobile app. This program includes a series of moderated slide decks and recorded simulations.

Mastery of MFM: Earn up to 5 credit hours of CME by taking practice tests. Each test offers detailed answer explanations and references for further study.