Education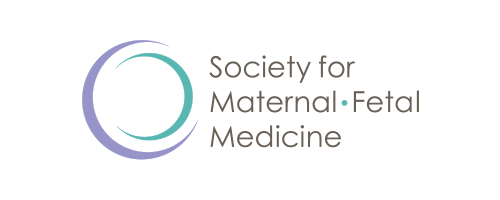 Your shopping cart is empty! Add some products to see them listed here.
More Online Learning
OB Critical Care Course: Earn up to 27 credit hours of CME via the SMFM website and mobile app. This program includes a series of moderated slide decks and recorded simulations.

Mastery of MFM: Earn up to 5 credit hours of CME by taking practice tests. Each test offers detailed answer explanations and references for further study.