Education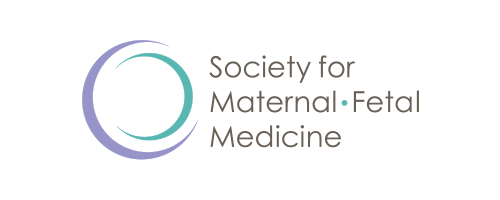 The SMFM Lecture Series complements MFM fellowship programs with a twice-monthly web lecture series by leaders in MFM, ultrasound, research, neonatology and genetics. Join us on the first and third Wednesday of each month to hear your colleagues share state-of-the-art strategies for managing the un-routine. Each lecture consists of 50 minutes of didactic lecture followed by 10-15 minutes of live Q & A with the speaker. All live lectures begin at 12:00 EST/EDT. Past webinars are also available on-demand. Just use the search functions below to find the topics that interest you. Please Note: Lectures do not provide CME credit.


The MFM Lecture Series webinars and Practice Management Webinar Series are included in SMFM membership. Interested in becoming a member?

Click here for more information

.
More Online Learning
OB Critical Care Course: Earn up to 27 credit hours of CME via the SMFM website and mobile app. This program includes a series of moderated slide decks and recorded simulations.

Mastery of MFM: Earn up to 5 credit hours of CME by taking practice tests. Each test offers detailed answer explanations and references for further study.
SMFM-ISUOG PG: ISUOG and The Society for Maternal-Fetal Medicine (SMFM) will be hosting this joint course taking place in Las Vegas the Pregnancy Meeting. Please click on the link to find out the details of the course and register for live streaming.