Education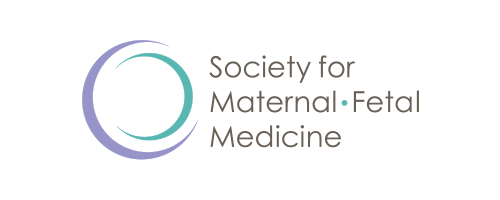 SMFM Webinar Series: Immunology in Pregnancy
This lecture was recorded on 6/6/2018
SMFM Webinar Series: Immunology in Pregnancy
Learning Objectives:
1. To understand the role of the immune system during pregnancy
2. To discuss the differences between graft-host immune response and tumor immune response
3. To elaborate on the role of inflammation during implantation
4. To discuss new aspects on microbial signaling during pregnancy
Components visible upon registration.