Education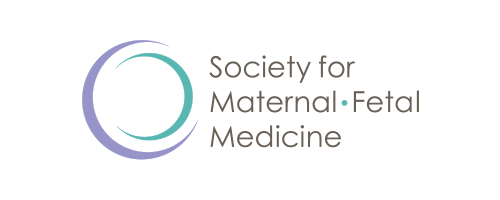 One Year After Dobbs: Reflecting and Looking Ahead
Register

Non-member - Free!
Regular (MFM) - Free!
Resident - Free!
Associate - Free!
Associate - Fellow - Free!
Medical Student - Free!
Practice Professional - Free!
Honorary - Free!
Emeritus - Free!
Affiliate - Free!
Internal - Free!
NPWH - Allied Affiliate Membership - Free!
June 24, 2023 marked one year since Dobbs v. Jackson, the Supreme Court decision that ruled that abortion is not guaranteed as a right by the U.S. Constitution. In the last year, abortion access has plummeted, with a number of states banning and criminalizing abortion care.
In this webinar, presented by the Society for Maternal-Fetal Medicine's State Liaison Network, we look back at the last 12 months, diving into changes to abortion policy, how institutions have responded, and how folks have continued to fight for access to these critical services. We then look ahead at what is to come, including how to keep up the momentum in our advocacy efforts.
Key:

Complete

Next

Failed

Available

Locked
One Year After Dobbs: Reflecting and Looking Ahead
Recorded 06/29/2023 | 50 minutes
Recorded 06/29/2023 | 50 minutes
June 24, 2023 marked one year since Dobbs v. Jackson, the Supreme Court decision that ruled that abortion is not guaranteed as a right by the U.S. Constitution. In the last year, abortion access has plummeted, with a number of states banning and criminalizing abortion care. In this webinar, presented by the Society for Maternal-Fetal Medicine's State Liaison Network, we look back at the last 12 months, diving into changes to abortion policy, how institutions have responded, and how folks have continued to fight for access to these critical services. We then look ahead at what is to come, including how to keep up the momentum in our advocacy efforts. Speakers: Samantha Berg, MPH; Alicia Luchowski, MPH; Chloe Zera, MD (Vice Chair of HPAC)