Education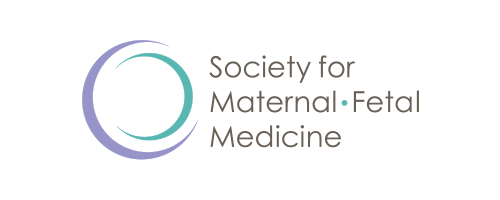 Recommend For You
Recommendations are based on your Interest Categories in the Profile page. You can adjust your category preference ratings in your Profile, accessed in the aqua box on the right.
More Online Learning
OB Critical Care Course: Earn up to 27 credit hours of CME via the SMFM website and mobile app. This program includes a series of moderated slide decks and recorded simulations.

Mastery of MFM: Earn up to 5 credit hours of CME by taking practice tests. Each test offers detailed answer explanations and references for further study.