Education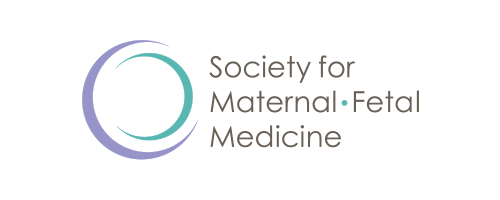 What is Council?

The Council on Patient Safety in Women's Health Care's purpose is to reduce harm to patients by fostering:
• Investigation to better understand the causation of harm
• Programs and tools to implement patient safety initiatives
• Education to promote patient safety
• Dissemination of patient safety information
• A health care culture of respect, transparency, and accountability
What is AIM?

The Alliance for Innovation on Maternal Health (AIM) is a national-data driven maternal safety and quality improvement initiative based on proven implementation approaches to improving maternal safety and outcomes in the U.S.
Any U.S. hospital in a participating AIM state or hospital system can join the community. AIM works through state teams and health systems to align national, state, and hospital level quality improvement efforts to improve overall maternal health outcomes.

What are Patient Safety Bundles:

Small sets of evidence-based, independent interventions that when implemented together in an all-or=-none fashio result in significantly improved outcomes compared to when they are implemented individually. (Institute for Healthcare Improvement)
AIM-Supported Patient Safety Bundles

A collection of 10-13 best practices for improving safety in maternity care that have been vetted by experts in practice.
Key:

Complete

Next

Failed

Available

Locked
Select the "Link" button to begin.
Select the "Link" button to begin.
Either click on the link to go to the Patient Safety & Quality Resources for AIM or simply click on the Handouts tab to download all of the resources directly.
Patient Safety and Quality Improvements for MFMs and High-Risk Patients (Podcast)
Open to listen to or download MP3 audio.
Open to listen to or download MP3 audio.