Education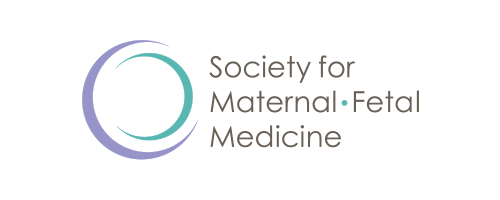 FAQs
SMFM is growing our online education curriculum every month. Here are four quick things you can do to get the most out of this site.
Set Your Profile
To get started, take a brief moment to tell us what you are interested in. Click on Profile from the aqua box on the right and then rate your interest in the available list of categories. This simple step helps us recommend courses in your areas of interest.
Finding Courses
You can easily access recorded webinars and podcasts on-demand from the Search for Content box. Your search can be from:
All Categories - Just choose your topics of interest from the drop down menu
All Types - Keep this as is or choose from on-demand webinars or podcasts
All Content Types - Choose from files, podcasts, news and/or products
Keywords - Type in a word and see what courses or resources SMFM has available
Once you have made your selections, click the box heading again to close the list and click on Find to start the search.
Check Your Progress & Get Your CME
You can access courses you have started but not completed, see the courses you have completed and get any certificates or CME by clicking on My Dashboard in the menu bar. SMFM is currently developing online courses that will qualify for CME credits, expected to launch in the forth quarter of 2018.
Share Your Feedback
A satisfaction survey is now available for each SMFM course. Please a moment to share your feedback so we can continue to provide high-quality educational offerings.
View Webinars on Your Mobile Device
For optimum viewing of webinars on an iPad, it is best to download the Mobile Meetings 2 app by E-STREAM.COM, Inc.: https://itunes.apple.com/us/ap...

More Online Learning
OB Critical Care Course: Earn up to 27 credit hours of CME via the SMFM website and mobile app. This program includes a series of moderated slide decks and recorded simulations.

Mastery of MFM: Earn up to 5 credit hours of CME by taking practice tests. Each test offers detailed answer explanations and references for further study.
SMFM-ISUOG PG: ISUOG and The Society for Maternal-Fetal Medicine (SMFM) will be hosting this joint course taking place in Las Vegas the Pregnancy Meeting. Please click on the link to find out the details of the course and register for live streaming.