Education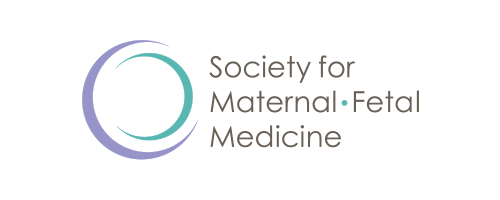 173 Results
SMFM Webinar Series: Health Care Practice Management for the MFM Specialist

Contains 2 Component(s)

Speaker: Dan O'Keeffe -Characteristics that make an effective MFM physician leader -Description of a good MFM practice -Preparing for a job search and optimizing your candidacy -Discussion of what should be included in a contract -Addressing physician burnout

SMFM Webinar Series: Oral Health: Impact on Maternal Fetal and Infant Well-Being

Contains 2 Component(s)

Speaker: Kim A. Boggess -Review the significance of maternal oral health -Understand the prevalence and biologic effects of oral disease -Discuss association of maternal oral disease on pregnancy outcomes -Appreciate the influence of maternal oral health on infant oral health

SMFM Webinar Series: Preterm Birth: The Clinical Problem Epidemiology and Outcomes

Contains 2 Component(s)

Speaker: Brian Mercer. Topics include: Discuss trends and clinical impact of preterm birth; Understand the evolving nature of outcomes related to preterm birth and to provide current data for patient counseling; Review impact of periviable birth and the impact of brief pregnancy prolongation on outcomes near limit of viability; Consider implications of late preterm birth at 34-36 weeks gestation on perinatal outcomes. The MFM Lecture Series webinars and Practice Management Webinar Series are included with SMFM membership. Interested in becoming a member? Fellows get their first year of membership free. If you have any questions or need assistance with your membership contact Tim Heinle, Member Services Manager, theinle@smfm.org.